Where to Find us at Atlassian Summit 2015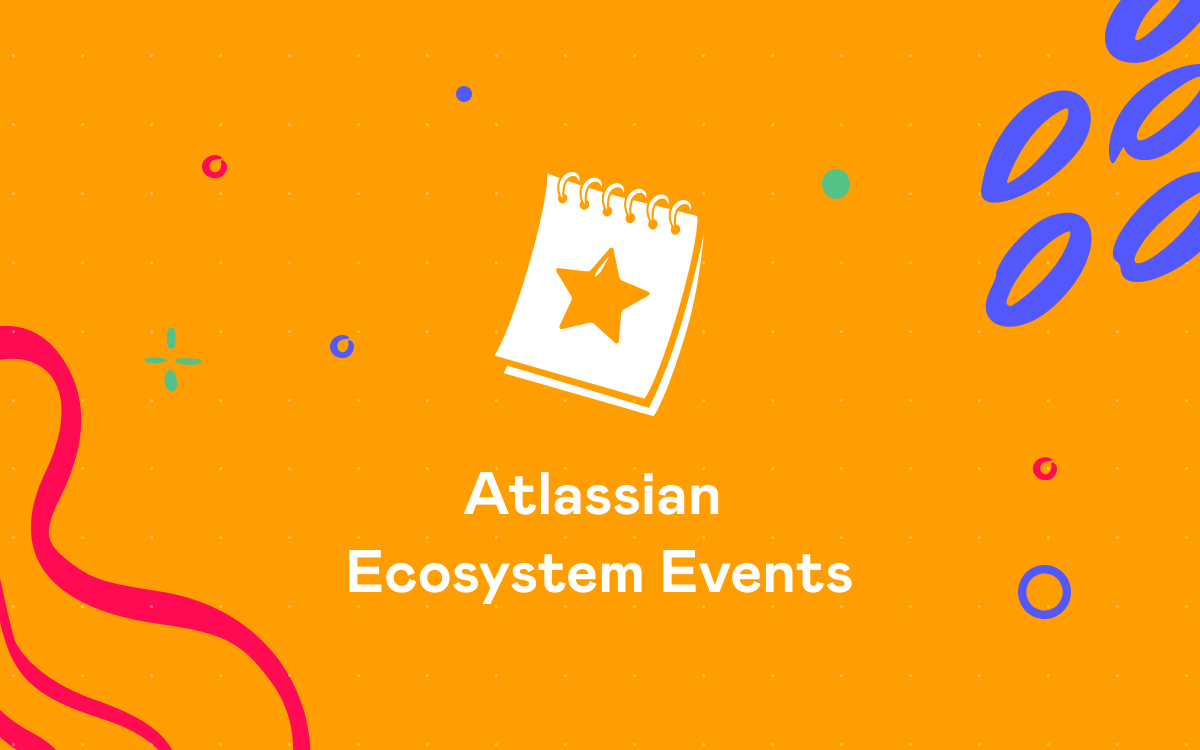 Last month we invited you to meet us at Atlassian Summit 2015 that will take place on November 3-5 in San Francisco.
Now when we already know the location of our booth, here's how to find us. The StiltSoft stand will be located in the Golden Gate Foyer not far from the entrance to the Golden Gate Ballroom A.
As well, we are pleased to announce that 10 of our customers can get a registration 10% discount for a ticket to Atlassian Summit 2015. So if you're planning on going to the Summit, but haven't registered for it yet, you may contact us at info@stiltsoft.com and we'll provide you with a discount code. Hurry, the discount will be available only for 10 customers who are the first to request one.
We can't wait to meet you at the Summit!